Come on a wine tasting adventure in the beautiful North Georgia Mountains!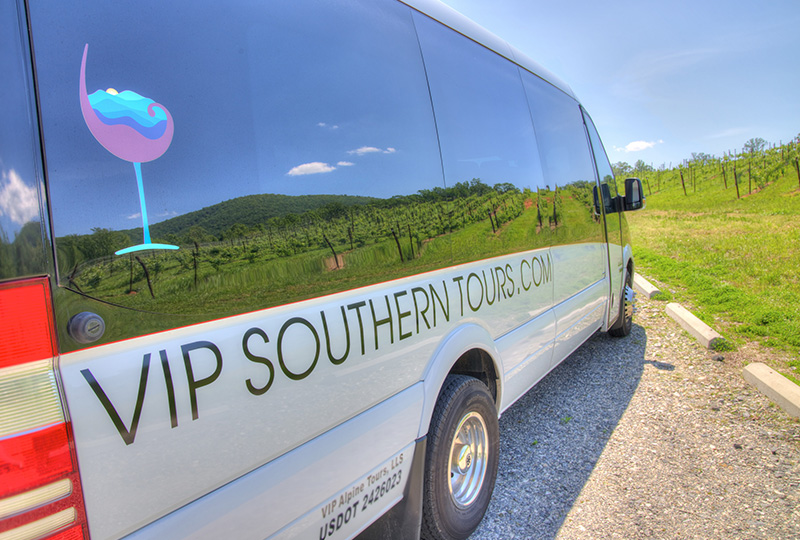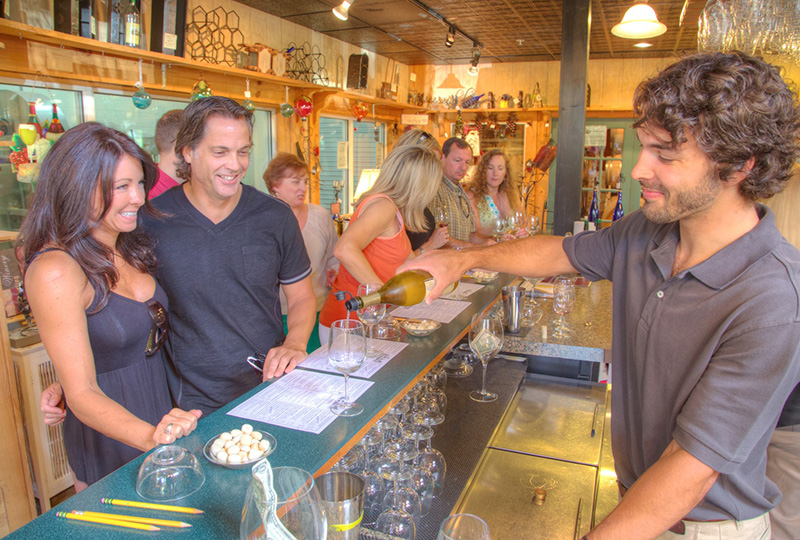 VIP Southern Tours has had the same mission since 2013: Create a memorable wine tour experience for each guest. We specialize in small group wine tours that are exclusive, fun and informative.
We offer executive-style transportation services for wine tours, weddings, company outings or custom events. Book a wine tour or give one as a gift.
Our wine tours and services are for people who desire a high level of quality and service. Our drive is to exceed expectations each day. You can sit back, relax, and let our professional team do the rest.
For our guests: We strive to create a better understanding and enjoyment of our many wonderful local wineries and wines while making lasting memories of beautiful North Georgia's Wine Country.
We are located in the heart of North Georgia's wine country just outside Helen, Georgia. We offer public, private and custom wine tours designed to enhance your tour experience. You can create your own custom private wine tour or join other wine lovers for a fun and informative wine tasting experience in the beautiful North Georgia mountains.
Exclusive 'Sommelier' hosted educational wine tours and food tasting experiences are available.
Our private and public wine tours include an artisan picnic lunch and tastings at 3-4 feature wineries and tasting rooms from the Unicoi Wine Trail and others in the White County and Eastern Lumpkin County area. We now offer our ALL NEW wine tours from the Woodstock, Georgia area!
Our Featured Wineries
Yonah Mountain Vineyards
Serenity Cellars
The Cottage Vineyard and Winery
Habersham Winery
CeNita Vineyards
Engelheim Vineyards
Stonewall Creek Vineyards Tasting Room in Sautee
Kaya Vineyards
Frogtown Cellars
Cavender Creek Vineyards
Chateau Meichtry
Ott Farms and Vineyards
Feathers Edge Vineyards
Custom Private Wine Tours
We can also design a custom tour to other North Georgia wineries. These include:
Wineries near Clayton – Tiger Mountain Vineyards, Stonewall Creek Vineyards, 12 Spies Vineyards, Currahee Vineyards, Hightower Creek Vineyards
Wineries near Dahlonega, Jasper and Blue Ridge area – Montaluce Winery, Wolf Mountain Vineyards and Winery, Three Sisters Vineyard and Winery, Blue Mountain Vineyards, Odom Springs Vineyard, Serenberry Vineyards, Sharp Mountain Vineyards, Cartecay Vineyards, Engelheim Vineyards, Feathers Edge Vineyards, Chateau Meichtry Vineyards, Ott Farms and Vineyards, Fainting Goat Vineyards, Bear Claw Vineyards
Wineries near Gainesville – Sweet Acre farms, Chateau Elan
If you are interested in any of the aforementioned wineries for a special private wine tour please contact us directly at 706.878.1011 or email us for more information.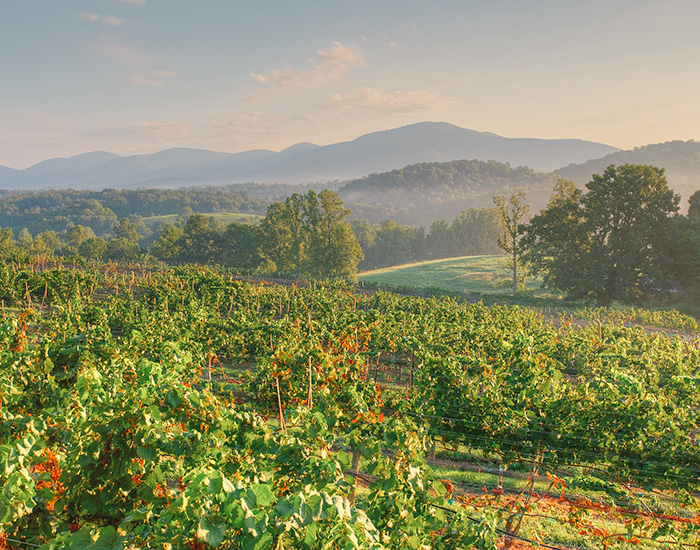 Classic Wine Tour with Artisan Picnic Lunch & Tastings at 3 Featured North Georgia Wineries
As the South's Original All-Inclusive Wine Tour, VIP Southern Tours includes everything to make your day fun, carefree and educational. Our wine country tours include tastings at 3 featured local wineries or vineyards as well as an artisan picnic lunch. You can sit back and relax as our exclusive chauffeur takes you to some of Georgia's best wineries.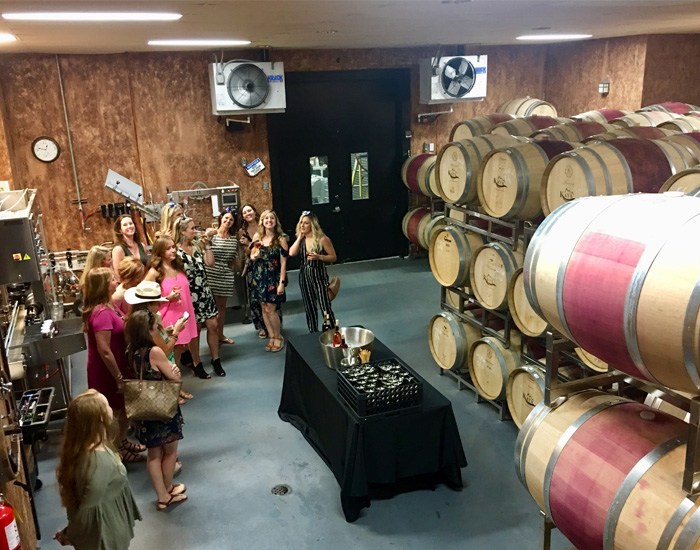 Let us create your ultimate tour experience!
We can create your ideal tour for you based on your preferences and our many years of experience in touring North Georgia's Wine Country. Sample of Custom Tour options:
Tastings at 3-4 of North Georgia's wineries and tasting rooms
Exclusive Tours with a Certified Wine Expert (Sommelier)
Wine and Culinary Adventure – food and wine pairing education
Holiday, Birthday, Corporate Outings and Special Occasions of all kinds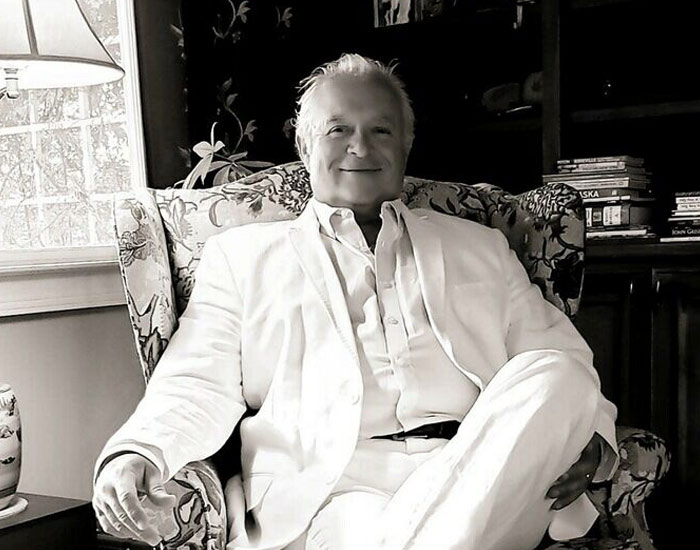 ULTIMATE VIP WINE EXPERIENCE
Personalized Wine Tour With a Wine Expert (Sommelier)
The Exclusive Sommelier Tour offers an authentic, educational and inspiring exploration of North Georgia's Wine Country. This VIP experience includes your personal sommelier who will take you to 3 unique and beautiful wineries in the Northeast Georgia area. Your tour can also be customized based on your wine and winery preferences or your sommelier will choose the best wineries for you. You will enjoy tasting 15+ wines and learn what sets them apart. Your sommelier will tailor the tour to your personal wine knowledge and preferences.
Limited space available! Call us today! 706.878.1011 or email us.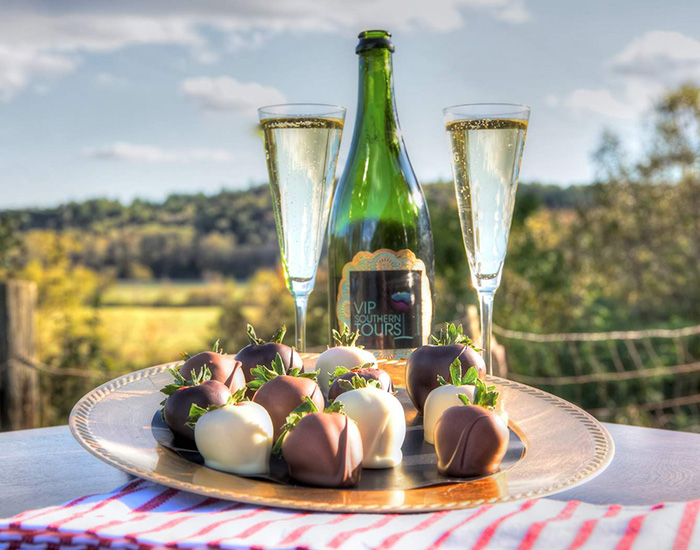 EXCLUSIVE! NORTH GEORGIA WINE AND CULINARY ADVENTURE
An Authentic, Inspiring and Educational Experience!
The Wine and Culinary Adventure is an authentic, inspiring and educational experience for wine and food enthusiasts and anyone who has a thirst for knowledge and a desire to learn the fundamentals of wine tasting, wine production and food pairing. Your tour will be hosted by our Wine Expert (Sommelier) who will be with you throughout the tour answering questions and discussing all main elements of wine, wine tasting and food pairing.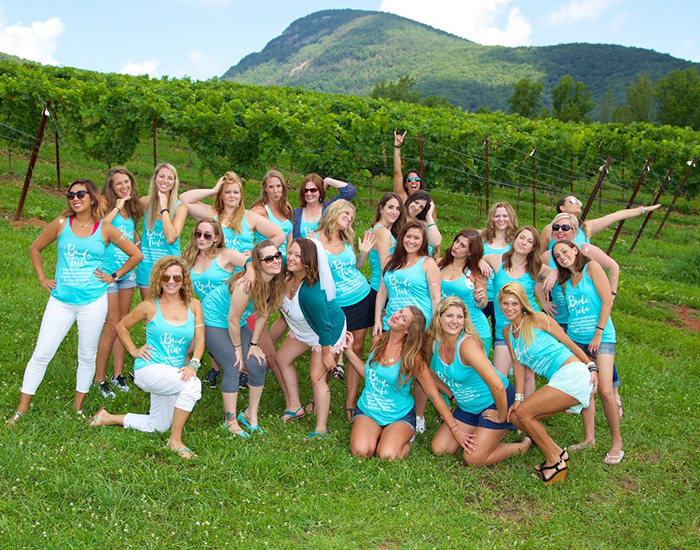 BEFORE YOU SAY I DO, HAVE A DRINK OR TWO
Private Wine Tour For Your Bachelorette Party
VIP Southern Tours "Ultimate Bachelorette Party" will provide hosted, round trip transportation as you take in the breathtaking views of the North Georgia mountains on your way to explore 3 of North Georgia's beautiful, unique and award-winning vineyards, wineries and tasting rooms. Taste all kinds of wonderful handcrafted red, white and blush wines, enjoy an artisan picnic lunch and sing along with live entertainment at the wineries (live entertainment only at certain wineries during certain days and times). Get ready for some Fun! Call us today! 706.878.1011 or email us.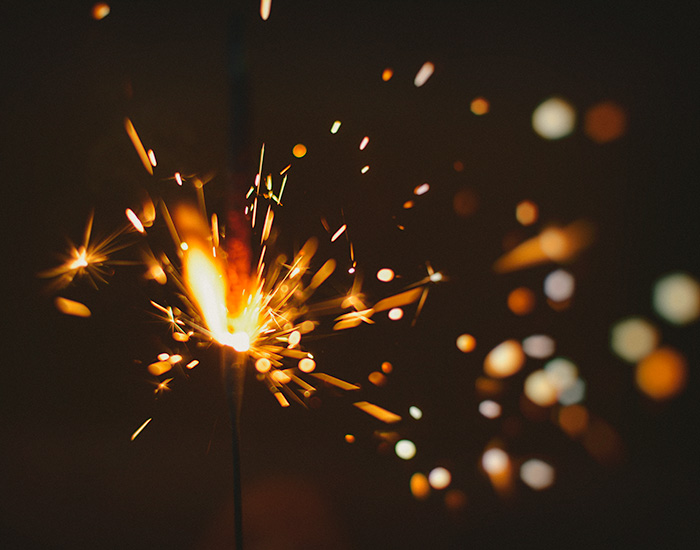 Private Birthday Parties Customized For Your Special Day
As the South's Original All-Inclusive Wine Tour, VIP Southern Tours includes everything to make your day fun, carefree and educational. Our wine country tours include tastings at 3-4 local wineries or vineyards as well as an artisan picnic lunch. You can sit back and relax as our exclusive chauffeur takes you to Southeast's best wineries.
Call us today! 706.878.1011 or email us.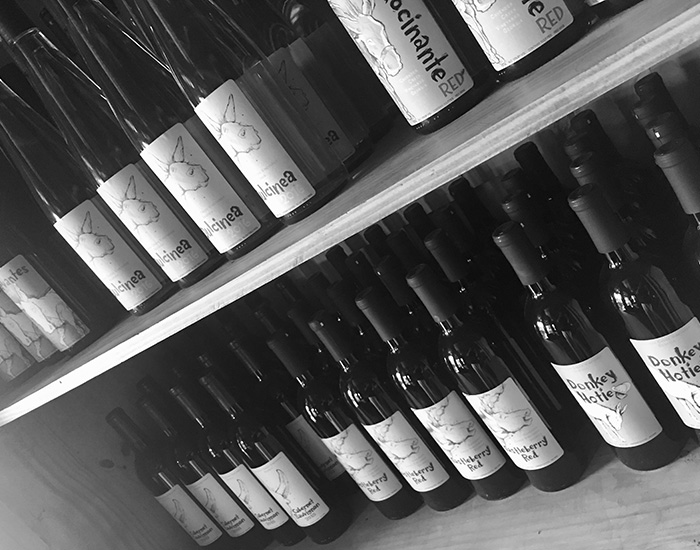 CORPORATE EVENT TASTING TOUR
Special Customized Tours For Any Corporate Event
Let VIP Southern Tours customize your private corporate event. Our custom tour options may include: Exclusive private wine tastings, sommelier guided tours, 'behind the scenes' tours, office parties, team building, Christmas parties and much more.
This is a perfect way to entertain your guests, staff and clients. Call us today! 706.878.1011 or email us.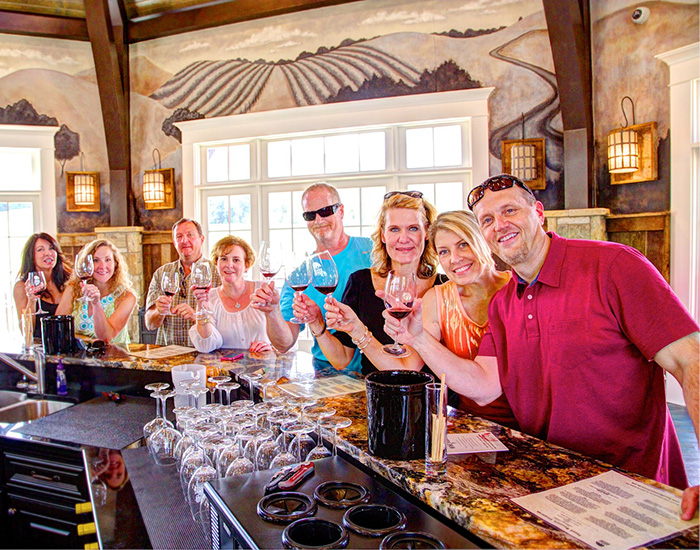 Spend Your Afternoon with our Sunday Funday Wine Tour Experience
Discover North Georgia's wine industry with a Sunday wine tasting adventure! Every Sunday we are offering a "happy hour" priced tour that includes transportation, 3 featured wineries, a knowledgeable tour guide and much more! Our small group guided wine tours provide an intimate, yet social and lighthearted way to see and taste the best that North Georgia wineries have to offer. You will visit a few charming hidden gem wineries with your own private driver and host, an expert tour guide at each winery as you taste some of Georgia's best wines!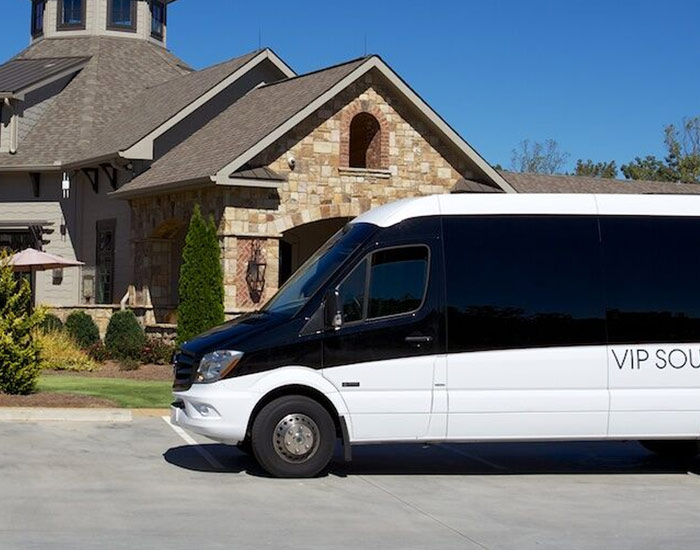 PRIVATE EVENT TRANSPORTATION
Ride In Comfort and Style
Need executive-style transportation for your special event? Call us at 706-878-1011 for a custom quote.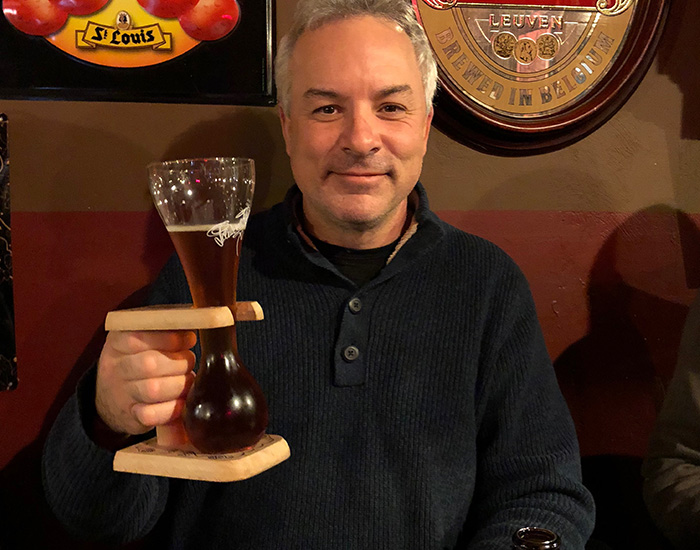 Read Reviews
FROM OUR HAPPY CUSTOMERS
When people travel they grow. They become happier, build self confidence, make new memories and experience new things. I have this incredible passion bringing people together with a new destination and experience and I truly love creating memories.
I have traveled as long as I can remember. I've visited 60 countries and have taken hundreds of travelers to Europe over the years. I graduated Georgia State in 1998 and knew I would continue to stay in the travel industry. In 1996 I opened up a full service travel agency near Helen, GA and to this very day I truly enjoy matching up the traveler with the right trip.
In 2013 I met with local businesses and officials to come up with ways to bring the wine industry and the tourism industry together. I decided to take a leap of faith and created a wine tour experience. The ingredients were perfect for me, I was in my hometown, it brought together travelers and locals, it was fun, and it included wine! I created an all-inclusive wine tour, bringing out all the best options from previous travel experiences. Travelers enjoyed beautiful scenery, had fun tour guides, enjoyed unique wineries and made wonderful memories.
The tours grew from one bus to multiple buses in just a few short years. I received an award of Entrepreneur of the Year 2014 by the White County Chamber of Commerce. I continue to work hard with my team to strive for a level of excellency and commitment to our travelers and local community.
After a short time, I also realized that there were so many types of travelers and the standard full day wine tour was simply not one size fits all. We added unique and private tours to the lineup. I also learned that the wine tours really do bring people together, and in one year we doubled our private tour business. Families, friends, co-workers and special event tours. We now have found a way to fill every need on private tours, whether its a tour with a wine expert, chocolate tasting or even zip-lining (we recommend doing this FIRST before drinking wine).
I still am a full time travel consultant, and have clients from all over the world. I also look for new ways to grow the wine tours. I love traveling and am always looking for the next greatest adventure. My favorite trip? An Arctic Expedition around Svalbard, Norway. My favorite wine? Let's just say, I've only met a few I haven't liked!